Our Products
ENGINE PARTS PRODUCED BY US

-T followers
We prepare all T followers in Polish laboratory . It is very high quality product made exact for individual order. We can prepare all sizes in two weeks.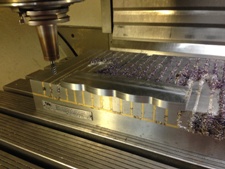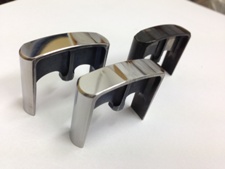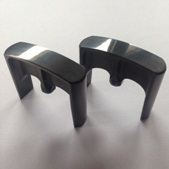 -CuBe2 valve seat inserts
We produce inserts in all sizes. We also assembly those parts in head and complete with valves.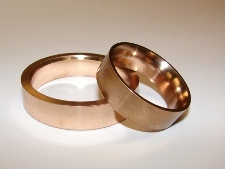 Address

ul. Metalowców 2
58-100 Świdnica
woj. Dolnośląskie
Poland
Cooperation


www.dobrowolskimotorsport.pl