ENGINE PARTS PRODUCED BY US

-T followers
We prepare all T followers in our laboratory. We ensure that they are top quality and made exactly according to idividual order. We can prepare all sizes within two weeks.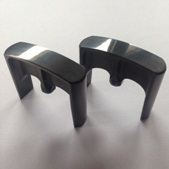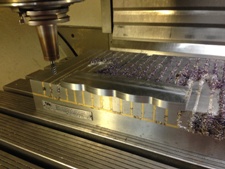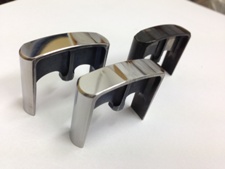 -CuBe2 valve seat inserts
We produce inserts of all sizes. We also assemble those parts in head and complete with valves.